Set the profile option "Utilities: Diagnostics" to "Yes" which will disable password prompt while accessing Examine, Trace, Debug, Properties, Forms Personalization and Custom Code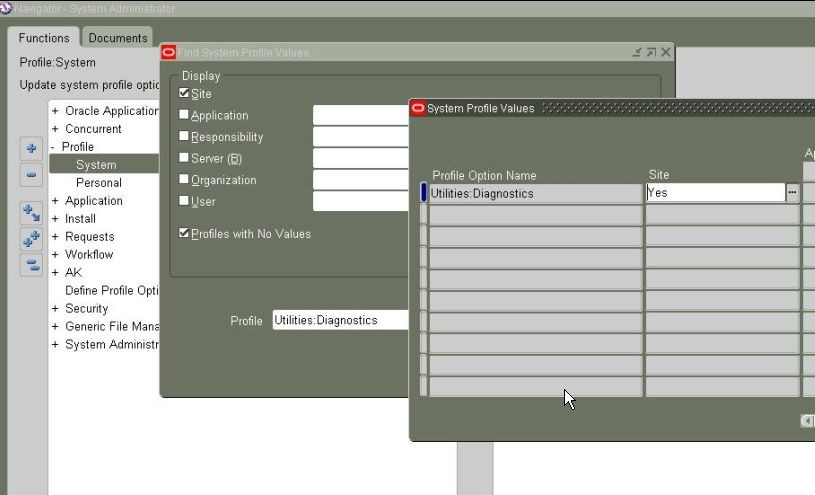 Note: To make the changes affected you must re-login to the application.
Suggestion: It's not suggestible to disable password protection unless its is required. Use only in testing instances.