Simply assigning 'Learning Management Administrator' responsibility to a user account will not  give administration access to the user. Additionally  user account needs to be given a role called 'Learning Administrator' .
If role is not assigned to the user, when user is logged in and navigated to 'learning Management Administrator',  there will be no functions available in the menu except 'Submit Report' and 'View Report'  as shown the screenshot below.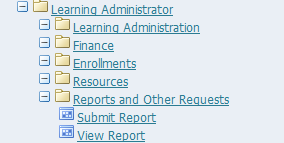 Steps to Assign 'Learning Administrator' Role:
Login with 'SYSADMIN' and navigate to 'User Management' responsibility.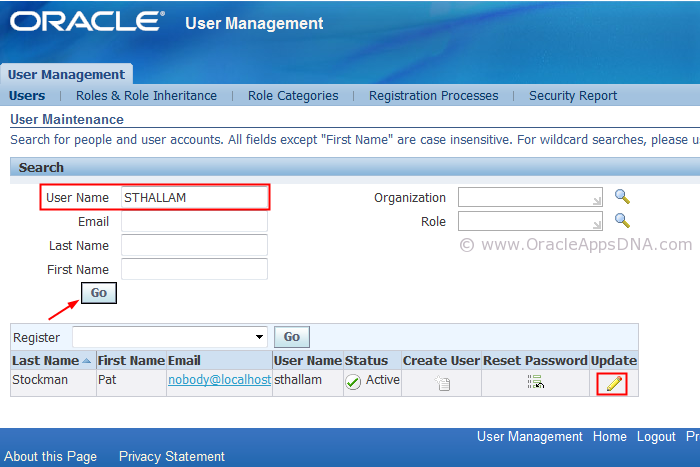 Query with user name you wish to assign the role and click on update button which will show the roles assigned to the user.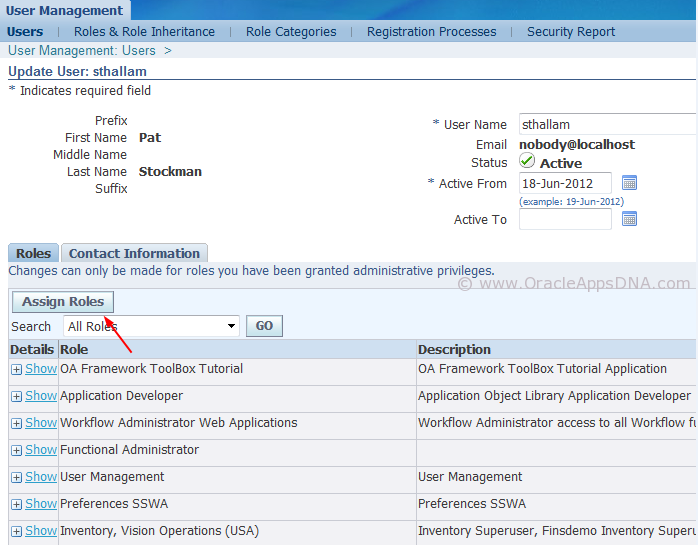 Click on Assign roles button and search and select  "Learning Administrator" role and be sure to select the role "Learning Administrator" and not the responsibility "Learning Administrator."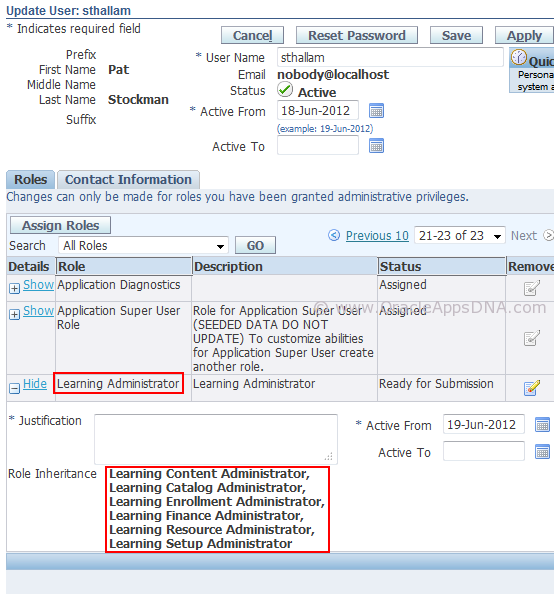 Learning Administrator is a global role which has 6 other sub roles as shown in the above screenshot.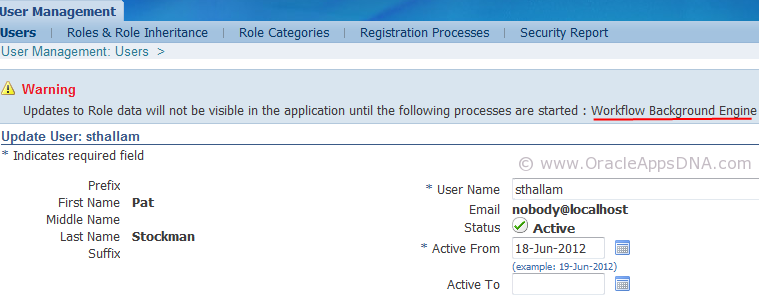 To get the changes effected, you need to run Workflow Background Process program.
Why do you need to assign "Learning Administrator" role ?
This restriction is imposed by 'Role Base Access Control' feature which is implemented with patch level OTA.J and higher.